LA MESA - TEQUILA TASTING DINNER 2021
Featuring Avión & Altos Tequilas, Del Maguey Vida Mezcal and a special 5-course meal.
THIS EVENT IS SOLD OUT
TEQUILA DINNERS ARE BACK !
Featured Tequila: Avión & Altos
Featured Mezcal: Del Maguey Vida
La Mesa is pleased to announce it's hosting a special tequila tasting dinner!
You're invited to experience a one-of-a-kind event featuring premium tequilas, mezcal, and cocktails from Avión, Altos, and Del Maguey Vida brands.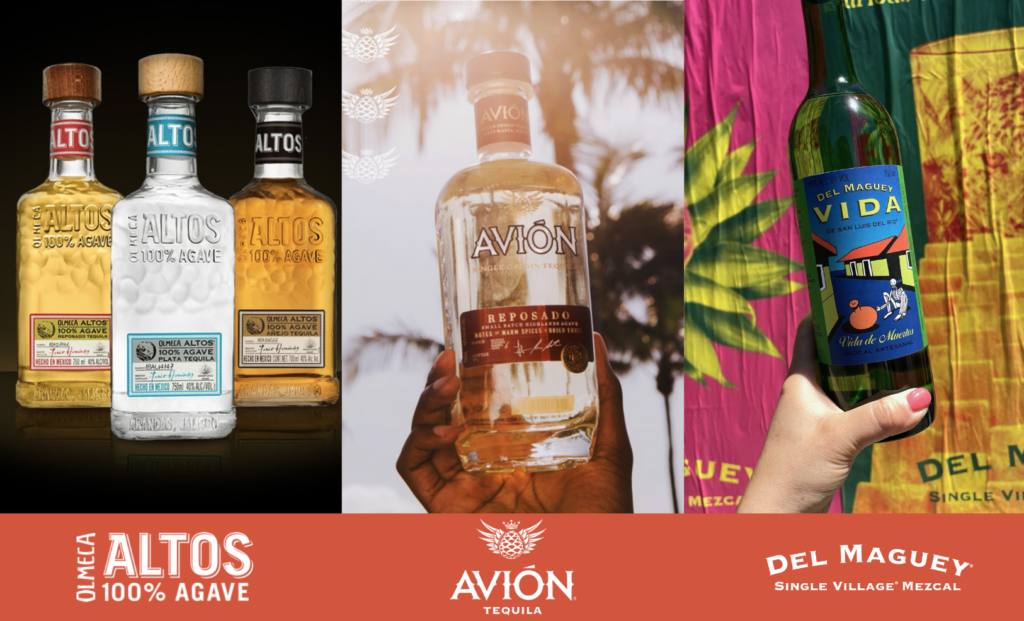 BRAND AMBASSADOR – VALERIE ALVARADO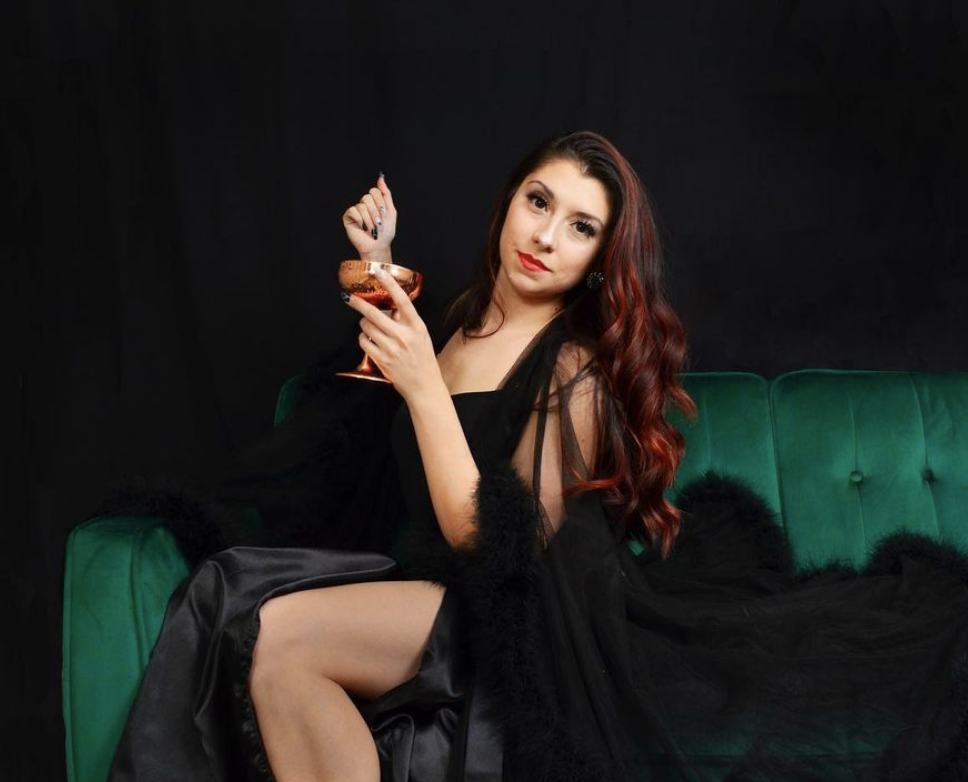 The evening is headlined by Brand Ambassador Valerie Alvarado.
Valerie brings her skilled bartending background and agave knowledge to the forefront, to create a memorable experience.
Menu:  A special 5-course menu prepared by a guest chef for the occasion:
The 5-Course Dinner includes exquisite authentic Mexican dishes that are not part of the La Mesa menu! Each dish is created to pair with the featured tequilas and cocktails
You also will be able to order a premium Avión Reposado bottle from a barrel aged exclusively for La Mesa!
This is an event no tequila connoisseur will want to miss!
Date: Saturday,  November 13, 2021
Time: 6:30 pm -8:30 pm
Location: Bellevue La Mesa
Phone: (402) 733-8754
Cost: $75 per person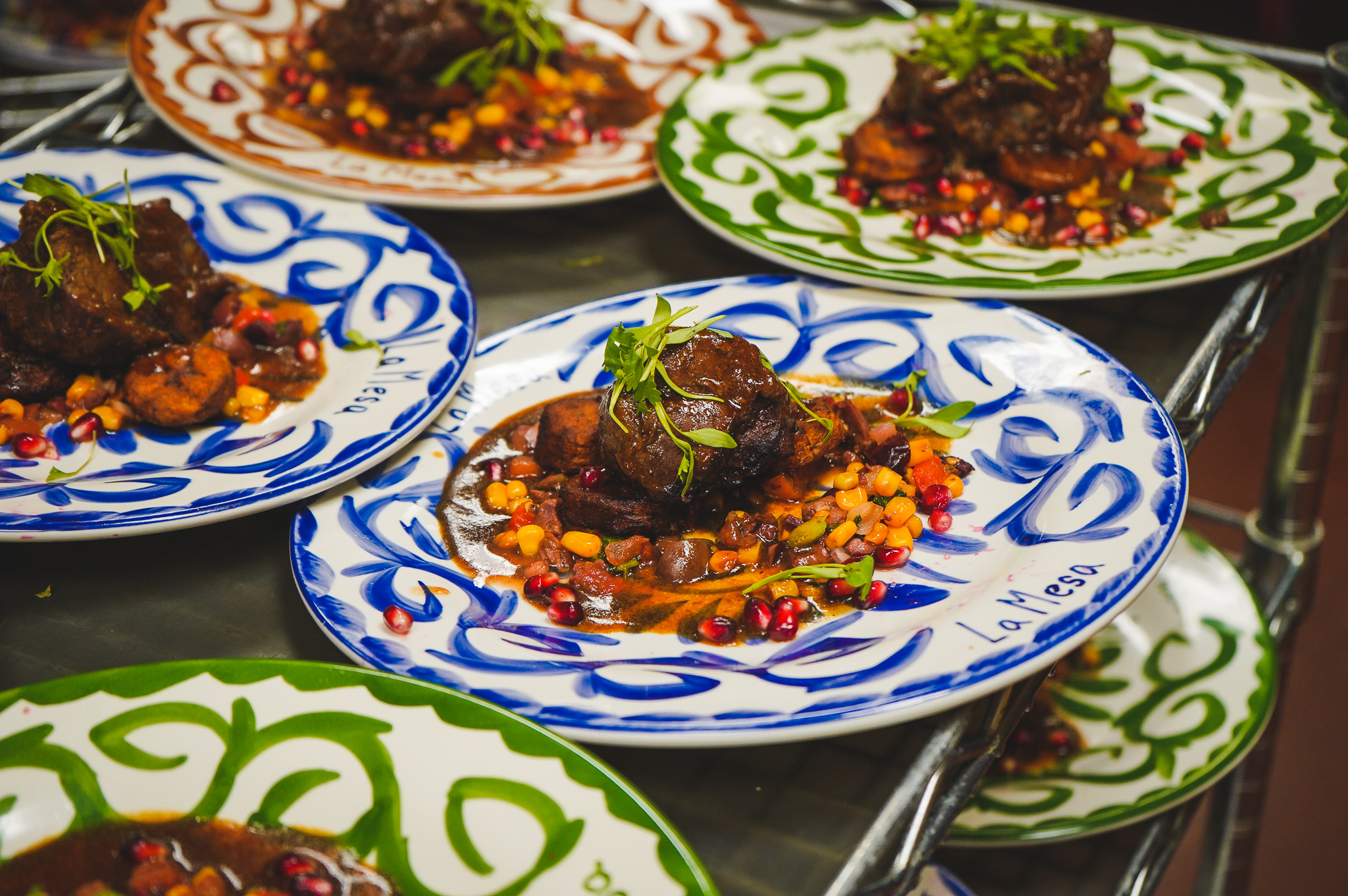 RESERVE YOUR SEATS ONLINE OR CALL OUR BELLEVUE LOCATION