Join La Mesa For A Tequila Tasting Dinner
Featuring Azunia Organic Tequilas and a special 5 course meal.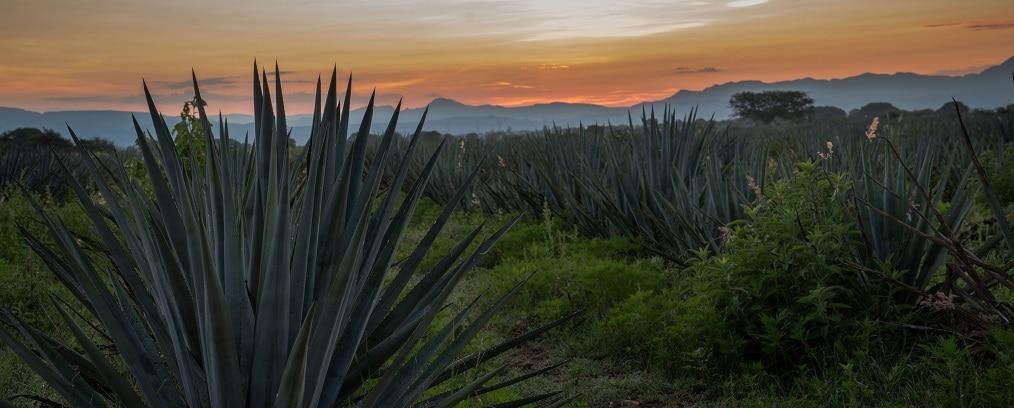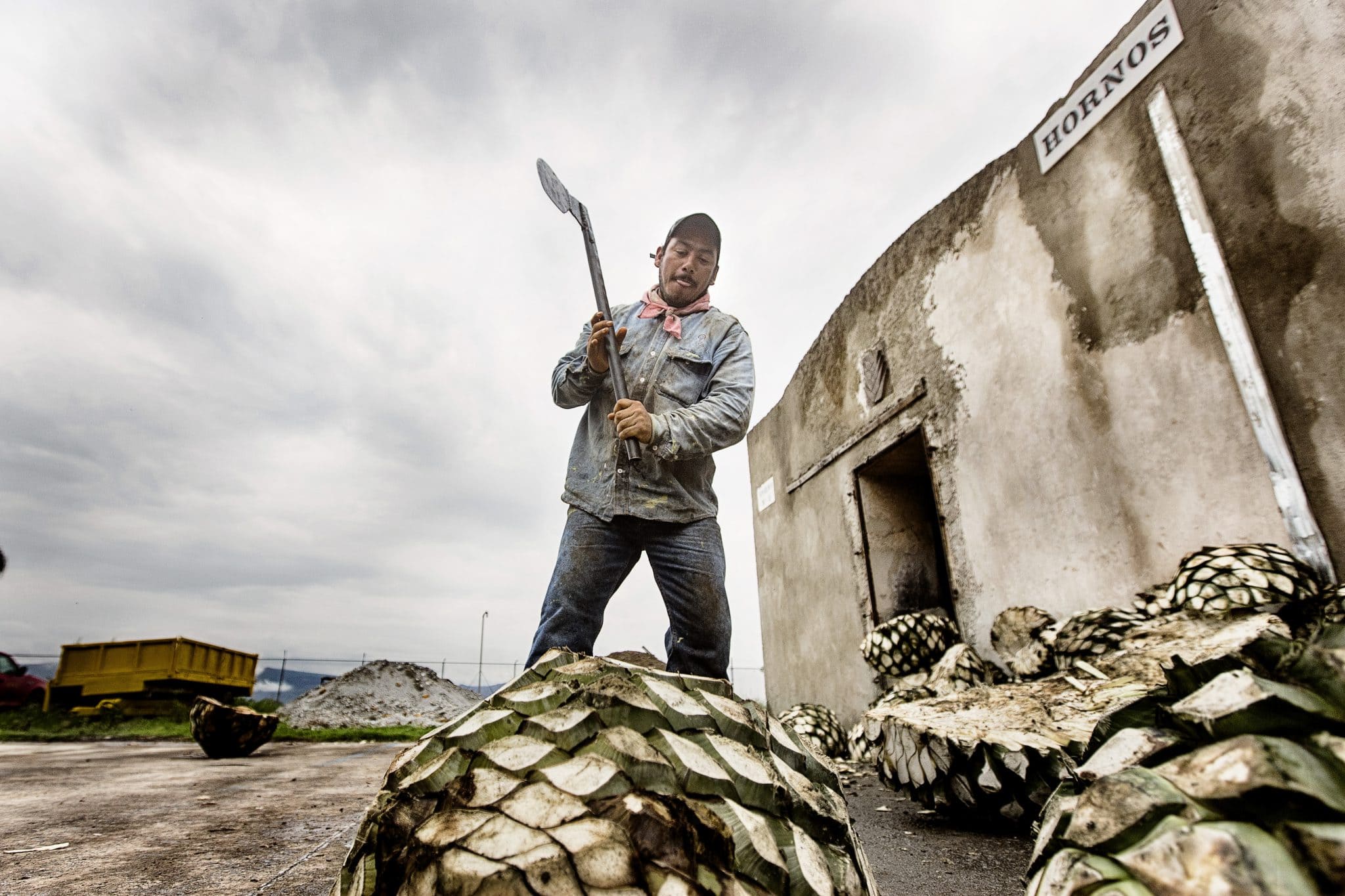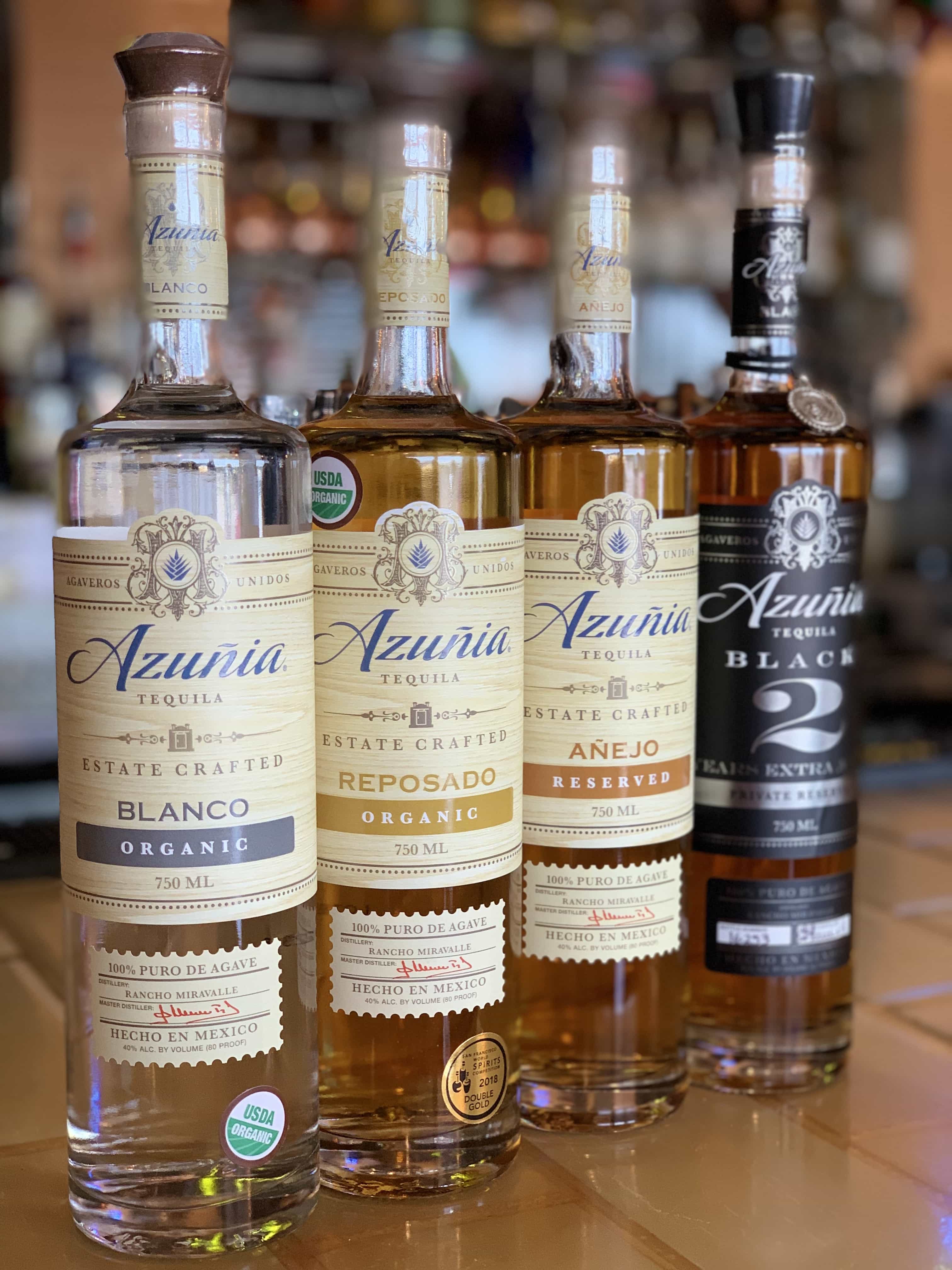 Featured Tequila: Azuñia
Azuñia Organic Tequila is a smooth, clean craft quality tequila, with authentic flavor.  Azuñia is made with 100% pure Weber Blue Agave grown in dedicated fields of the Jalisco valleys. The agave is harvested by hand then roasted in traditional clay hornos to ensure authenticity and depth of flavor.
Date: Thursday July 25th
Time: 6:30p-8:30p
Location: 110th & Maple
Phone: 402-496-1101
Cost: $60/per person
Menu:  A special 5 course menu prepared for the occasion:
Top Shelf Azunia Margarita
Appetizers
CEVICHE DE CALLO DE HACHA
Scallops, avocado, jicama, cucumber, serrano pepper, onion, olive oil, parsley, cilantro, and lime juice.
AZUNIA TEQUILA SILVER ORGANIC MARGARITA
Salads
ENSALADA DE NOPAL
Fresh grilled nopal (cactus), topped with frijoles negros, queso panella, pico de gallo, and salsa.
AZUNA TEQUILA ANEJO TASTING
Main Course 1
TORTA AHOGADA
Guadalajara style torta (sandwich), filled with carnitas, beans, avocado, onions, and special salsa.
Main Course 2
SALMON A LA VERACRUZANA
Salmon, vegetables, potatoes, cooked and served ala Veracruzana style.
AZUNIA TEQUILA REPOSADO LAVENDER MARGARITA
 DESERT
TAMAL COLADO
Tamale made with corn and milk, wrapped in a fresh corn husk.
AZUNIA BLACK DOS ANOS TEQUILA TASTING
REQUEST A RESERVATION OR CALL 402-496-1101