Order Food Delivery with DoorDash
LA MESA MEXICAN RESTAURANT
Download our new App and get a $10 off welcome reward
Valid when you buy $20 or more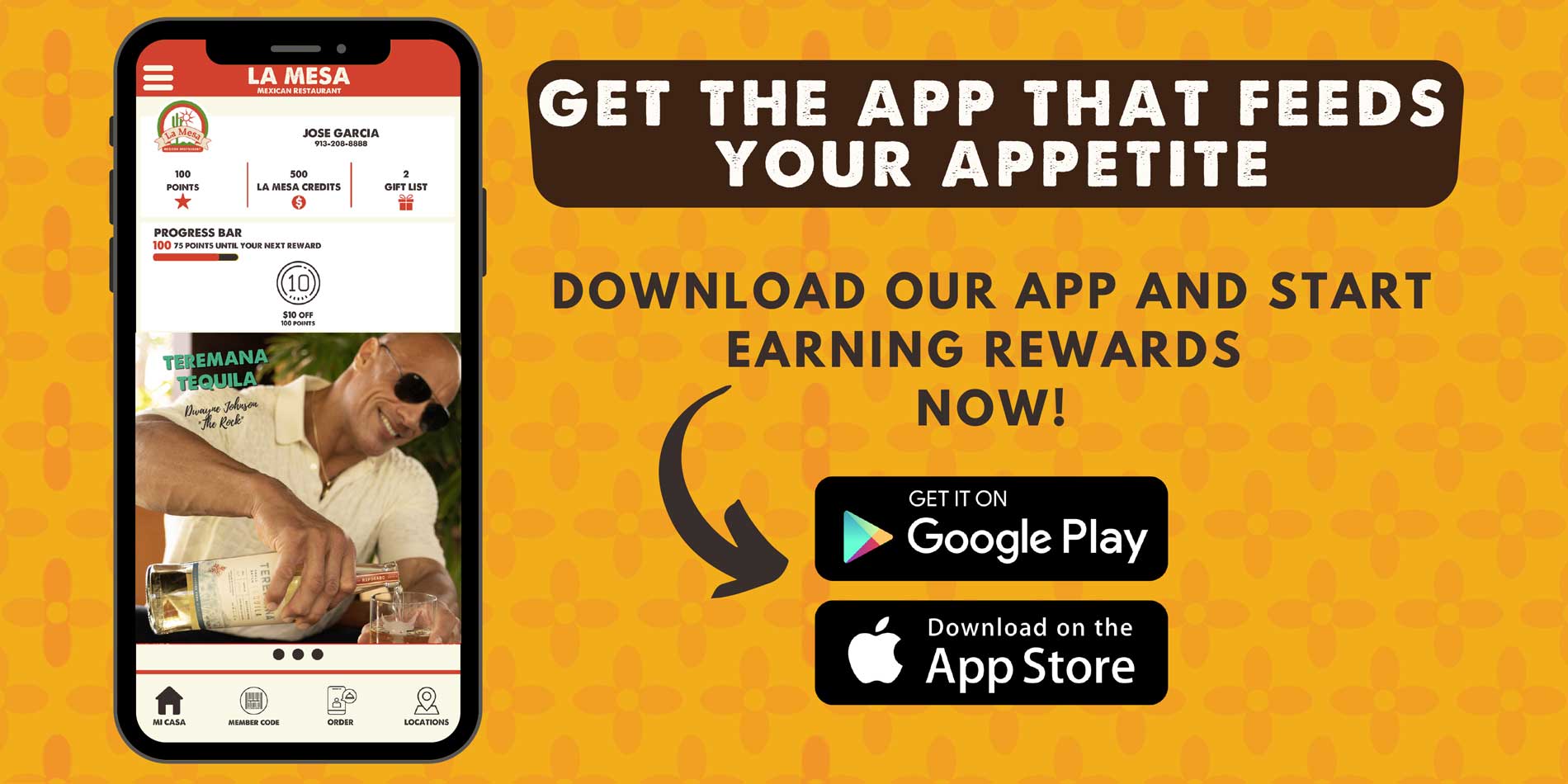 VOTED THE BEST MEXICAN RESTAURANT IN OMAHA FOR 19 YEARS IN A ROW!
Thank you for all your support and preference during all these years!
La Mesa Mexican Restaurant
La Mesa Mexican Restaurant serves authentic Mexican food in a casual, family-friendly environment. With a great variety of delicious Mexican dishes on our menu, an extensive selection of premium tequilas, more than 18 different margaritas, excellent happy hour specials, and six locations across the Omaha metropolitan area, it's no wonder why La Mesa is the go-to Mexican restaurant for so many local residents!
Find a Location
Contact Us

MARGARITA OF THE MONTH
Every month, La Mesa Mexican Restaurant features a special margarita made with one of the premium tequilas we offer.
La Mesa Mexican Restaurant
Dear Valued Customer,
La Mesa is committed to maintaining a safe and healthy workplace for our employees and helping our customers do the same during COVID-19 . All of our (6) Omaha Metro locations are now open.  However, you can place Online Orders and we are open for TAKEOUT and DELIVERY too!  We appreciate your continued loyalty and support! 
From all of us at La Mesa, please stay safe and healthy.
Hours for all Omaha
Metro Locations
11:00 AM – 10:00 PM Friday & SATURDAY
11:00 AM – 9:00 PM Sunday to Thursday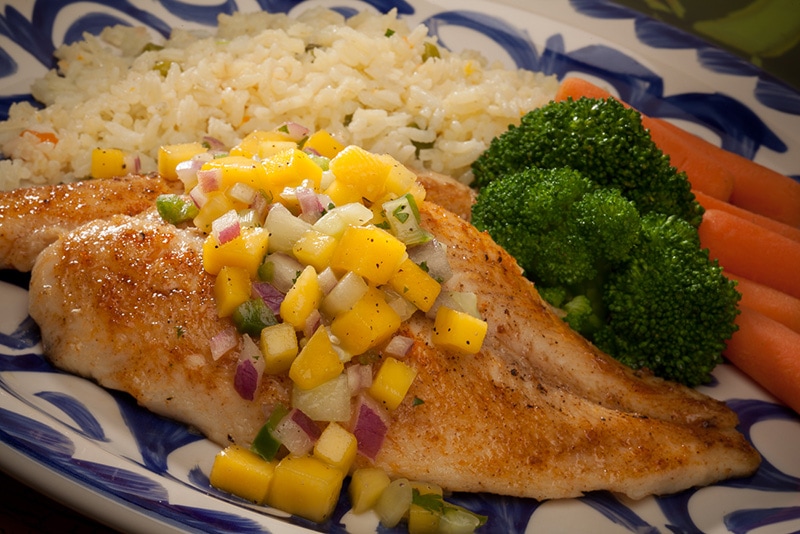 Menu
La Mesa's menu has something for everyone—tacos and fajitas, build-your-own combinations, seafood dishes inspired by the Gulf of Mexico, appetizers, soups and salads, desserts, and more!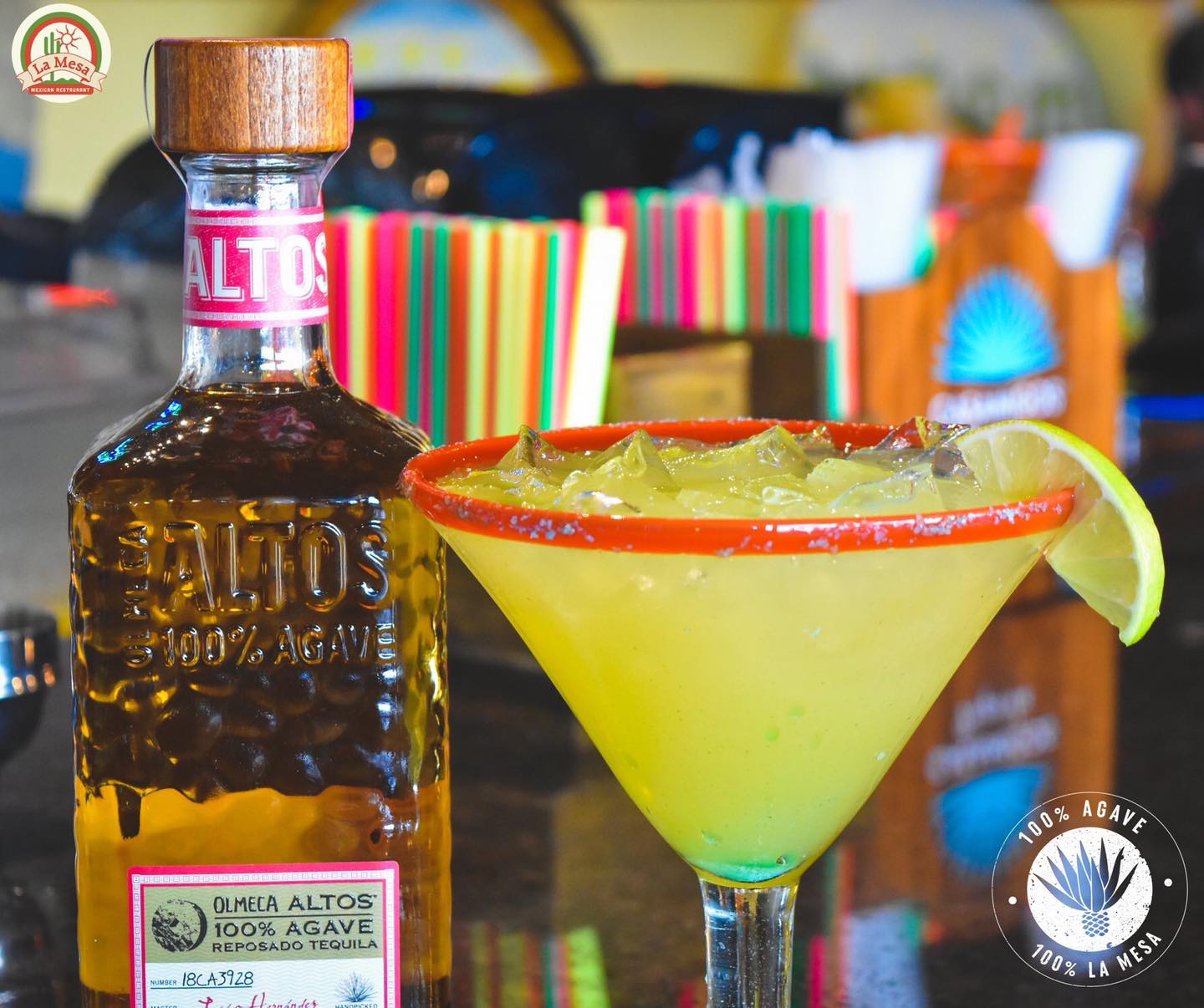 Daily & Happy Hour Specials
La Mesa offers daily menu specials Monday through Friday at all of our locations. We also have happy hour specials Monday through Thursday 8 p.m. to close.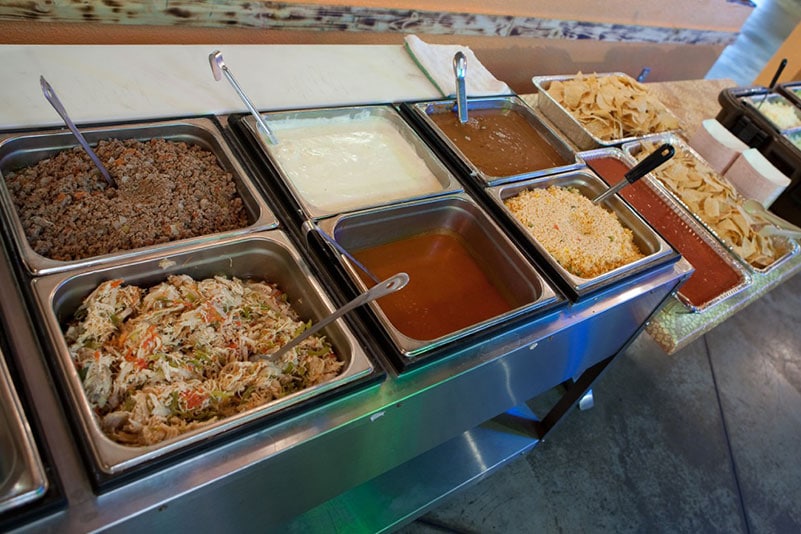 Catering
Looking for a way to spice up your office lunch, corporate event, holiday party, or special event? La Mesa offers catering for groups of 10 and up and can satisfy any craving or budget!
The Midwest's
Favorite Mexican Restaurant
La Mesa Mexican Restaurant operates six family owned metro locations across Omaha, NE and Council Bluffs, IA. We believe in quality food, a family-friendly atmosphere, and excellent customer service. It's why we've been named Best Mexican Restaurant 19 years in a row in the Best of Omaha contest! Learn more about our history and why so many people choose La Mesa over other Mexican restaurants.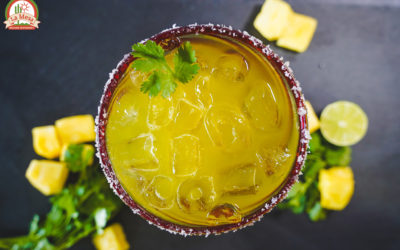 As National Margarita Day approaches to many, it signals the beginning of "margarita season." Now, while many of us enjoy these tasty cocktails year-round, we thought this would be the perfect time to dive into some margarita mixology, La Mesa style! Let's start with...
read more
Contact La Mesa Mexican Restaurant
Questions or concerns? We're happy to help, and we value the feedback you provide. Submit a message below, and we'll get back to you as soon as possible.