La Mesa Mexican Restaurant
La Mesa Mexican Restaurant serves authentic Mexican food in a casual, family-friendly environment. With delicious Mexican dishes, an extensive selection of premium tequilas, excellent happy hour specials, and eight locations across Nebraska, Iowa, Kansas, and Missouri, it's no wonder why La Mesa is the go-to Mexican restaurant for so many Midwest residents!
Find a Location
Contact Us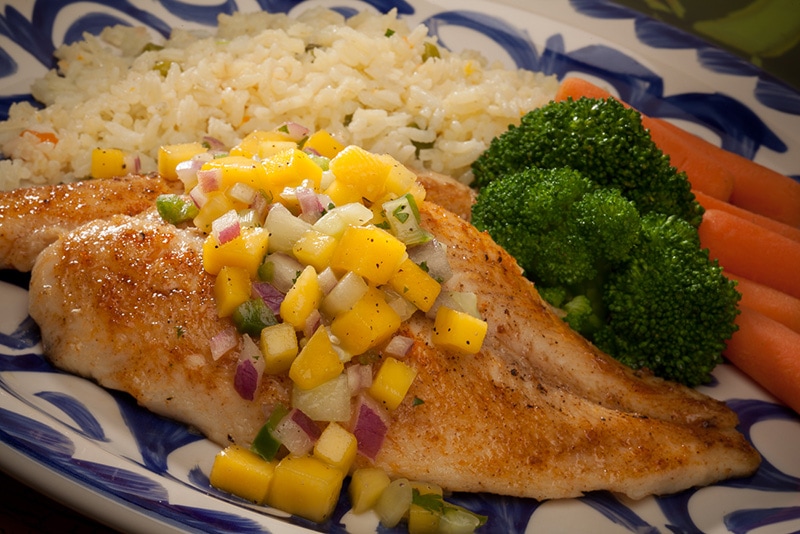 Menu
La Mesa's menu has something for everyone—tacos and fajitas, build-your-own combinations, seafood dishes inspired by the Gulf of Mexico, appetizers, soups and salads, desserts, and more!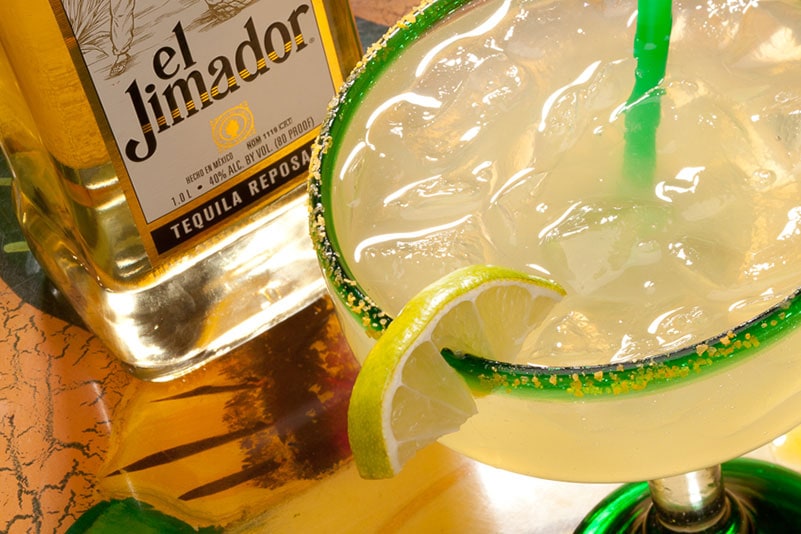 Daily & Happy Hour Specials
La Mesa offers daily menu specials Monday through Friday at all of our locations. We also have happy hour specials Monday through Friday from 3 p.m. to 5 p.m. and again from 8 p.m. to close!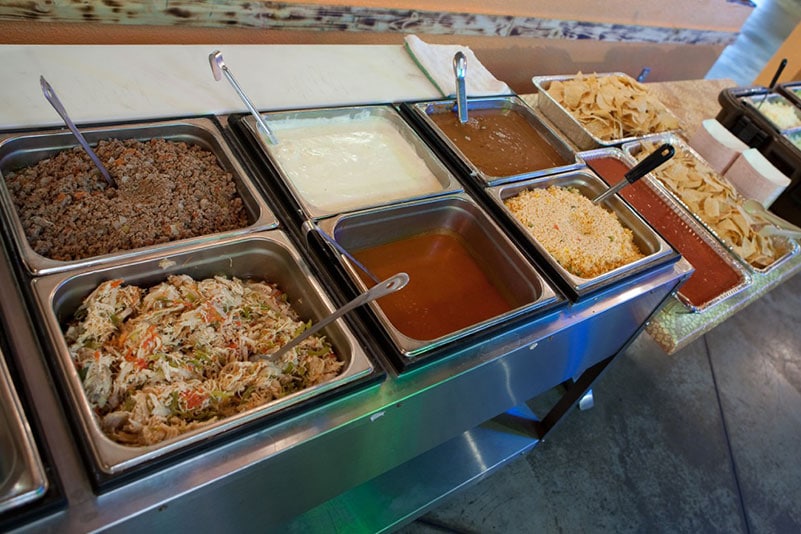 Catering
Looking for a way to spice up your office lunch, corporate event, holiday party, or special event? La Mesa offers catering for groups of 10 and up and can satisfy any craving or budget!
The Midwest's
Favorite Mexican Restaurant
La Mesa Mexican Restaurant operates eight locations across Omaha, NE, Council Bluffs, IA, Lansing, KS, and St. Joseph, MO. We believe in quality food, a family-friendly atmosphere, and excellent customer service. It's why we've been named Best Mexican Restaurant 14 years in a row in the Best of Omaha contest! Learn more about our history and why so many people choose La Mesa over other Mexican restaurants.
About La Mesa

Voted Omaha's Best Mexican Restaurant 14 years in a row
What's New at La Mesa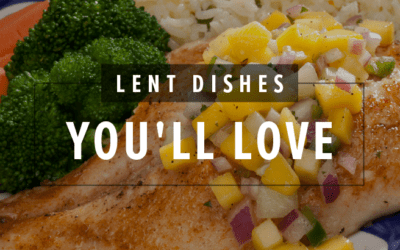 Finding a meal for meatless Fridays during Lent can be challenging. We're not fishing for compliments here, but we know how to make good fish and seafood dishes at La Mesa. We have several menu items that are faithful to both Lenten dietary restrictions and your...
read more
Contact La Mesa Mexican Restaurant
Questions or concerns? We're happy to help, and we value the feedback you provide. Submit a message below, and we'll get back to you as soon as possible.
710 North Main
La Mesa Mexican Restaurant
710 N Main St Lansing, KS 66043
(913) 727-3309
3730 Mitchell Ave.
La Mesa Mexican Restaurant
3730 Mitchell Ave.
St. Joseph, MO 64507
(816) 232-5853