Order Food Delivery with DoorDash
Download our new App and get a $10 off welcome reward
Valid when you buy $20 or more
Get great La Mesa rewards right at your fingertips. Just use our mobile APP to order ahead and your closest La Mesa location, track and redeem your rewards and so much more!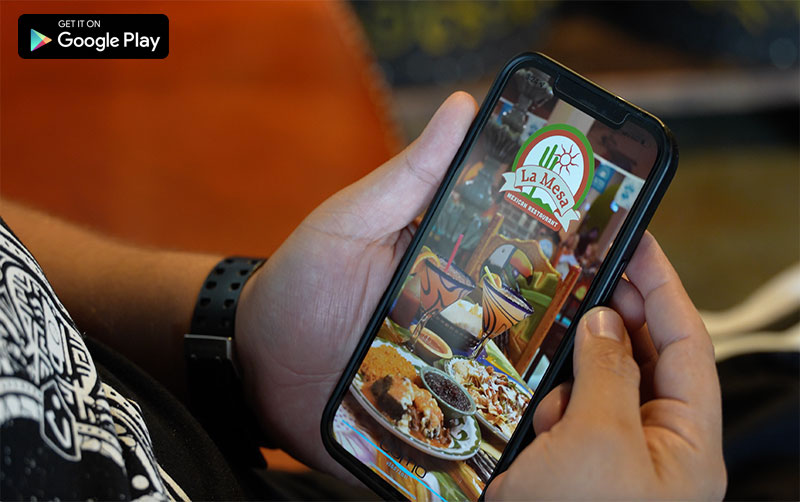 LA MESA MEXICAN RESTAURANT
BEST MEXICAN RESTAURANT IN OMAHA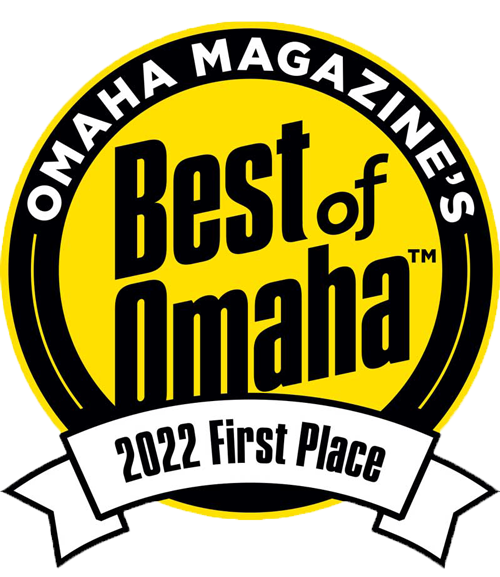 VOTED THE BEST MEXICAN RESTAURANT IN OMAHA FOR 19 YEARS IN A ROW!
From the entire La Mesa Mexican Restaurant family, "Muchas Gracias" for voting us Omaha's #1 Mexican Restaurant 19 years in a row!
We are committed to providing an excellent dining experience to all of our great La Mesa customers for many years to come!
HOURS FOR ALL OMAHA METRO LOCATIONS
FRIDAY & SATURDAY – 11:00 AM – 10:00 PM
SUNDAY TO THURSDAY – 11:00 AM – 9:00 PM