Order Food Delivery with DoorDash
OUR NEW MENU ITEMS ARE HERE!
Exciting, and authentic Mexican dishes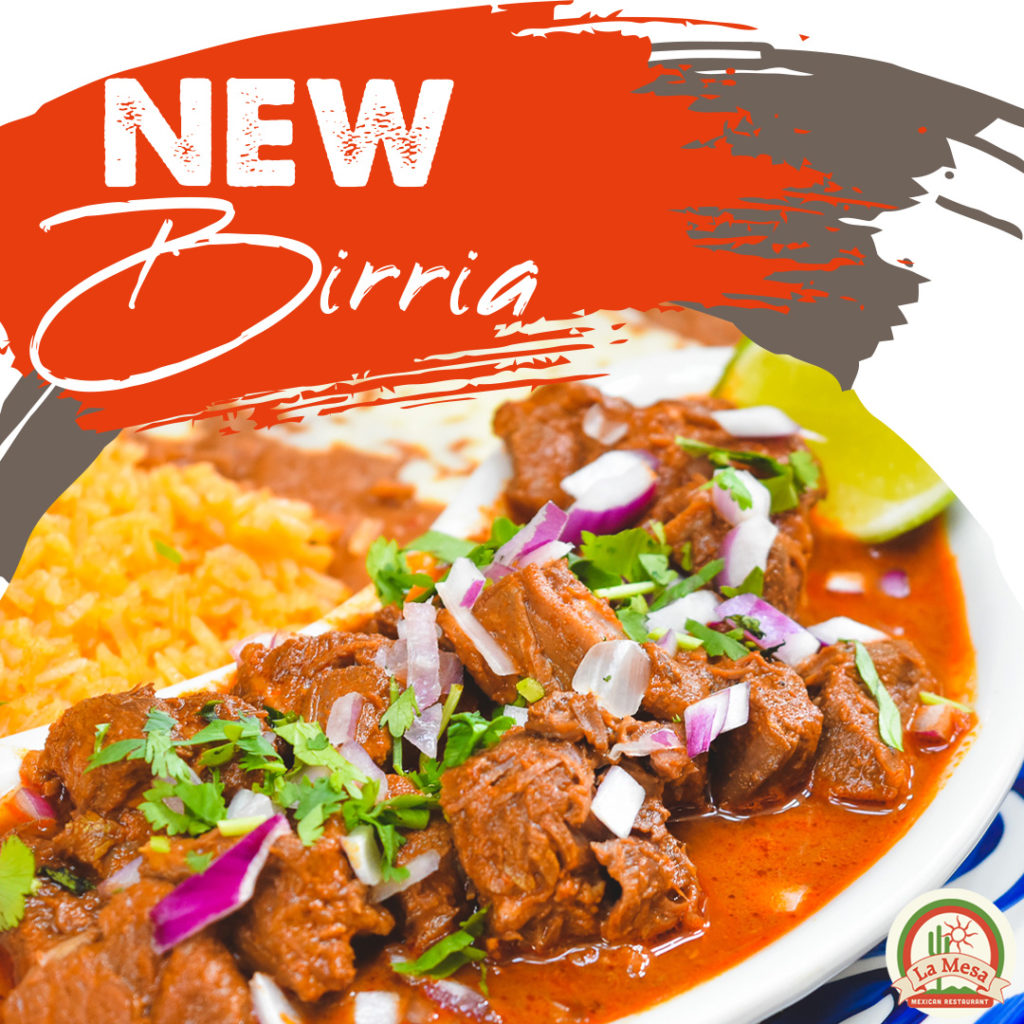 Traditional dish from the state of Jalisco. It is marinated braised beef in an adobo made of vinegar, dried chiles, herbs, and spices and cooked in a broth.Topped with cilantro and onion.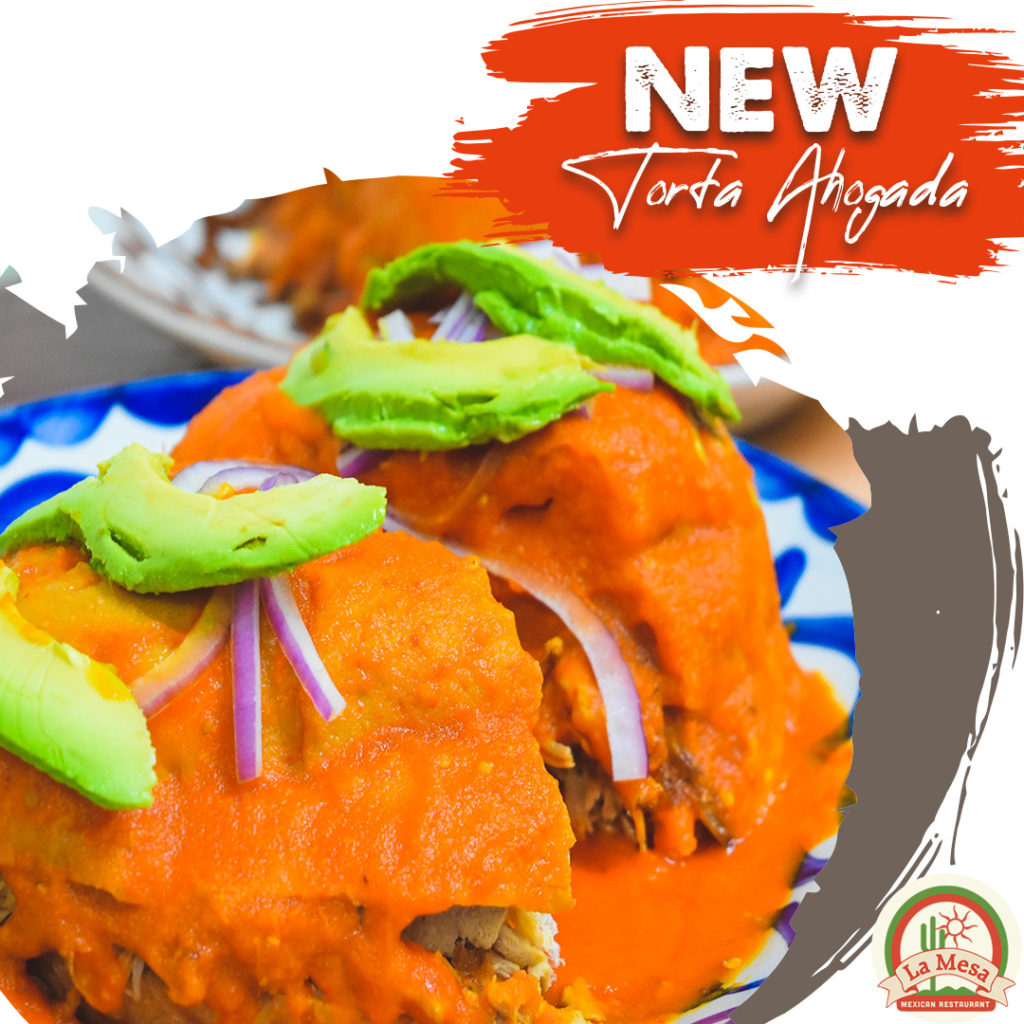 It is a specialty sandwich from the Mexican state of Jalisco, particularly in the city of Guadalajara, filled with carnitas and beans "drowned" in salsa and topped with onion and avocado. 
CAMARONES HABANERO A LA CREMA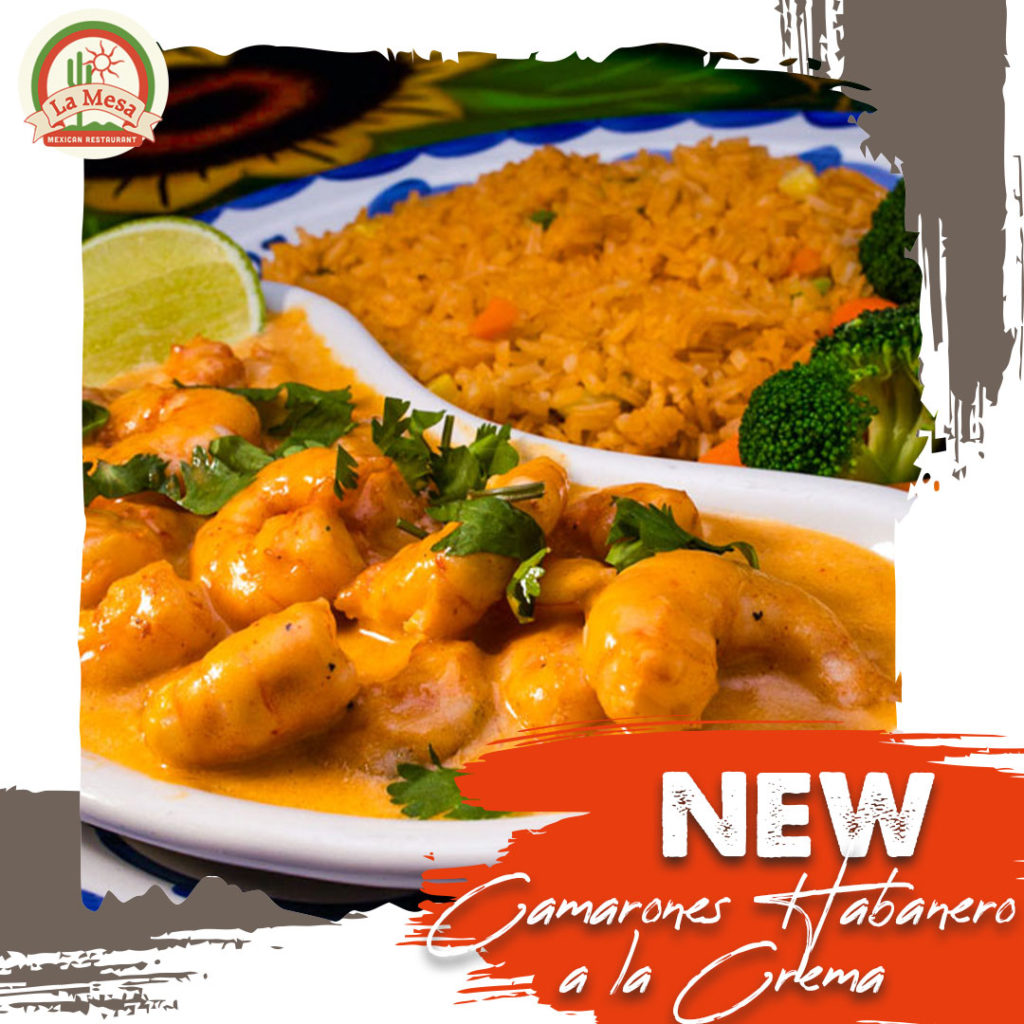 Seasoned shrimp sautéed in our creamy signature habanero sauce topped with cilantro and lime.
It's a traditional Mexican soup made with juicy meatballs (albondigas)and loaded with veggies all simmered in a bold, aromatic chipotle-tomato broth.
Order Food Delivery with DoorDash