TEQUILA TASTING DINNERS 2O22
LA MESA MEXICAN RESTAURANT
TWO TEQUILA DINNERS COMING UP
Featured Tequila: Tequila Cazadores
We couldn't wait any longer to host another two fantastic and fun nights, enjoying a special dinner paring with our some of our favorite tequilas.
La Mesa is pleased to announce it's hosting two special tequila tasting dinners!
You're invited to experience a one-of-a-kind event featuring tequilas from Cazadores!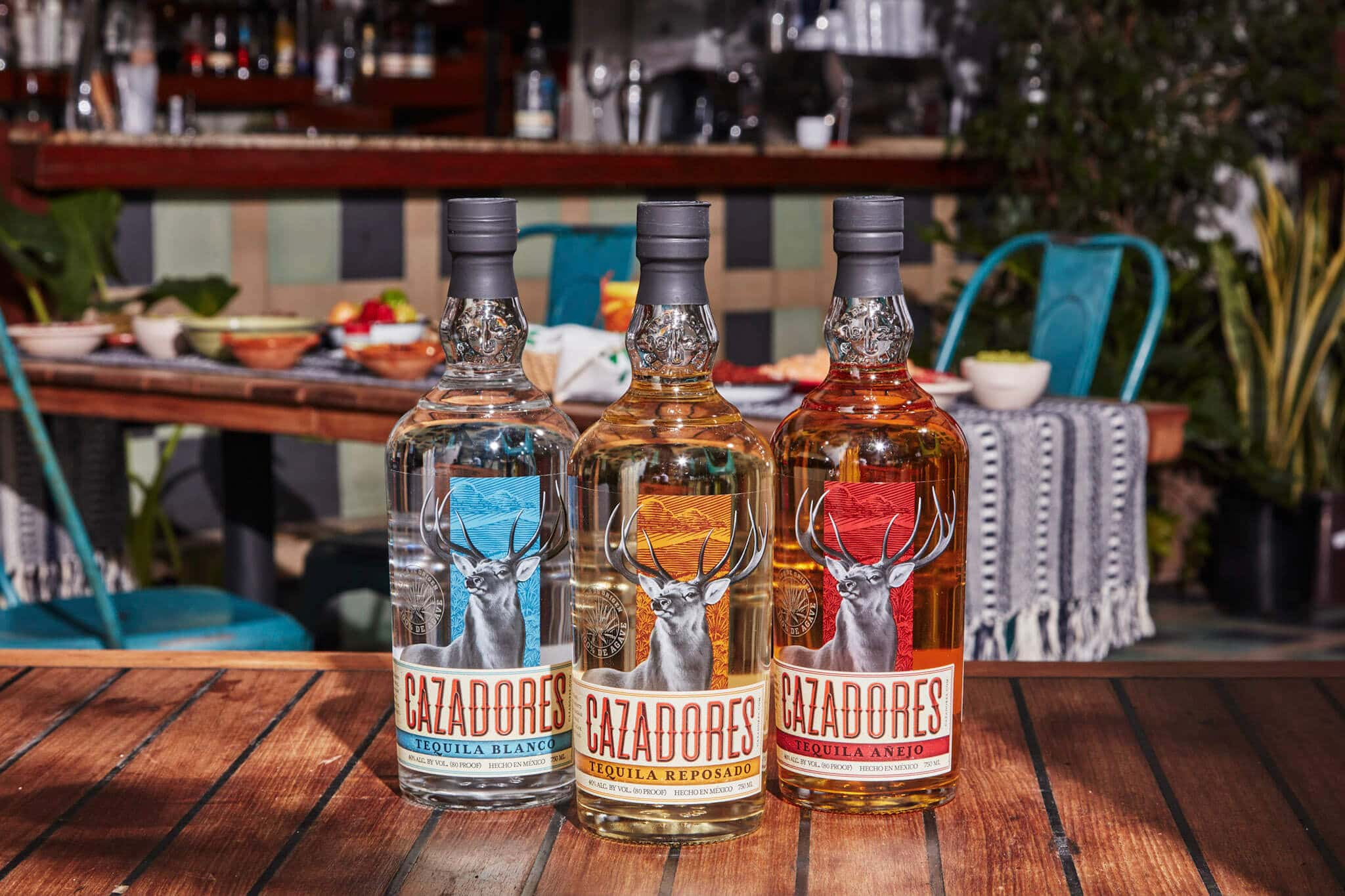 SPECIAL GUEST – BRAND AMBASSADOR – ALAN RUESGA-PELAYO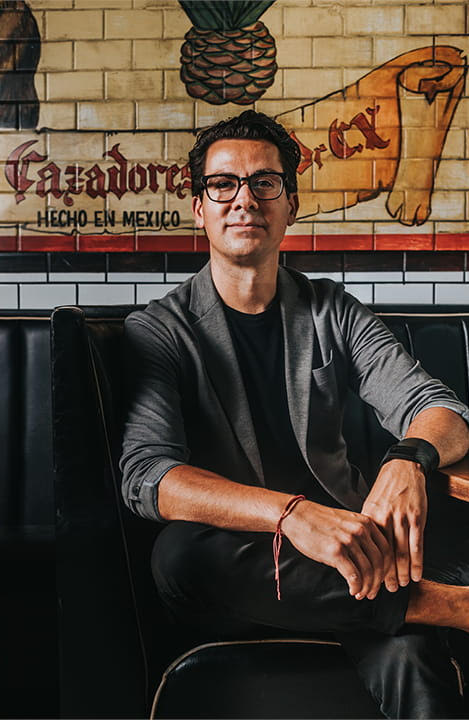 Alan was born and raised in the state of Jalisco, where Tequila and Mariachi music were born.
As an avid adventure seeker, Alan decided to move to New York City and work in the hospitality industry, where he learned to master his cocktail making skills.
Still residing in New York City, National Brand Ambassador Alan, connects with people from all over the country and shares his passion for Tequila CAZADORES® and his beloved country of Mexico.
Menu: A special 5 – course menu
The 5 – Course Dinner includes exquisite authentic Mexican dishes that are not part of the La Mesa menu! Each dish is created to pair with the featured tequilas and cocktails
This promises to be an evening that no tequila connoisseur will want to miss!

Dinner #1.
Date: Saturday, April 9, 2022
Time: 7:00 pm – 9:00 pm
Location: Bellevue La Mesa
Phone: (402) 733-8754
Cost: $75 per person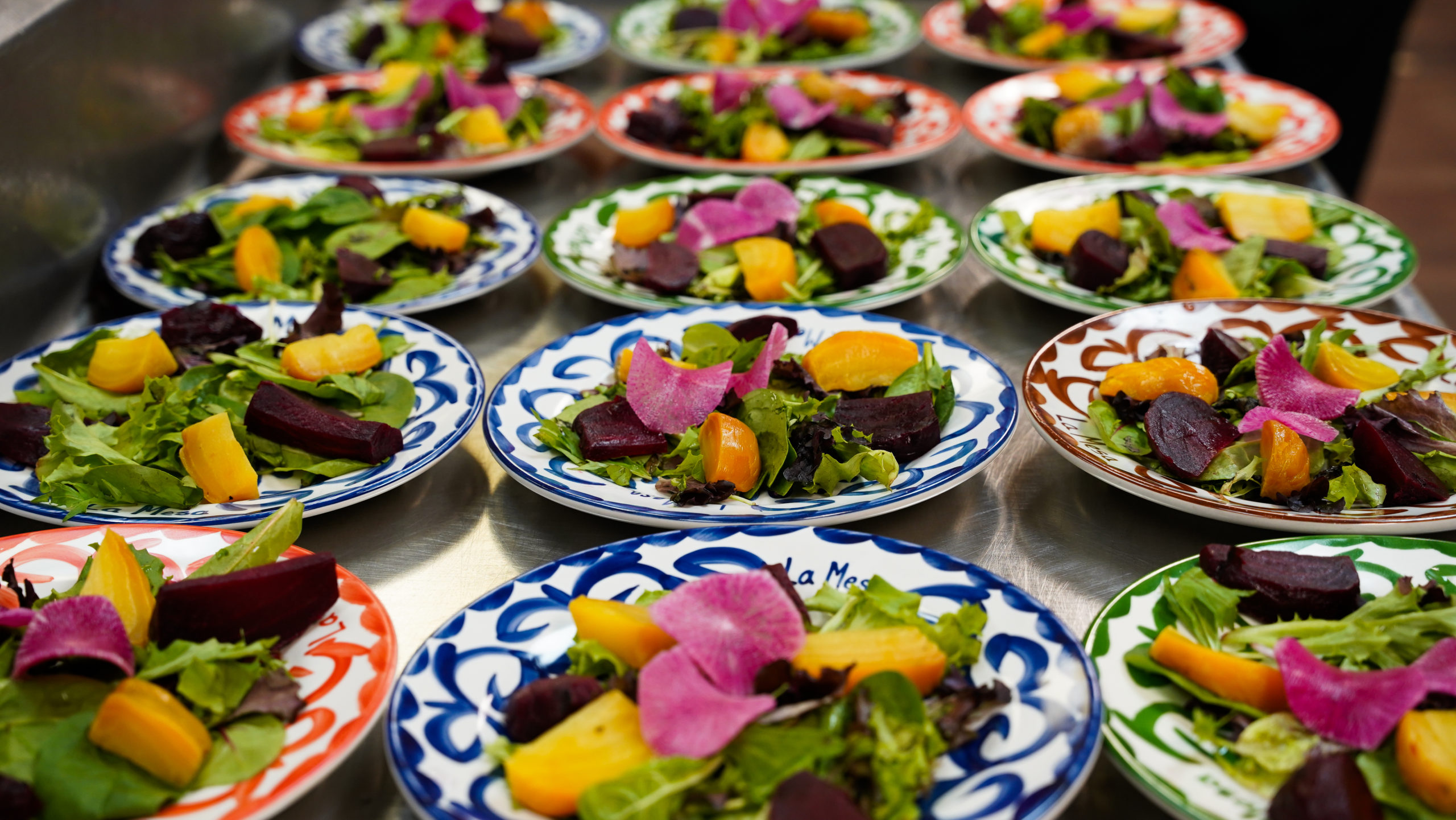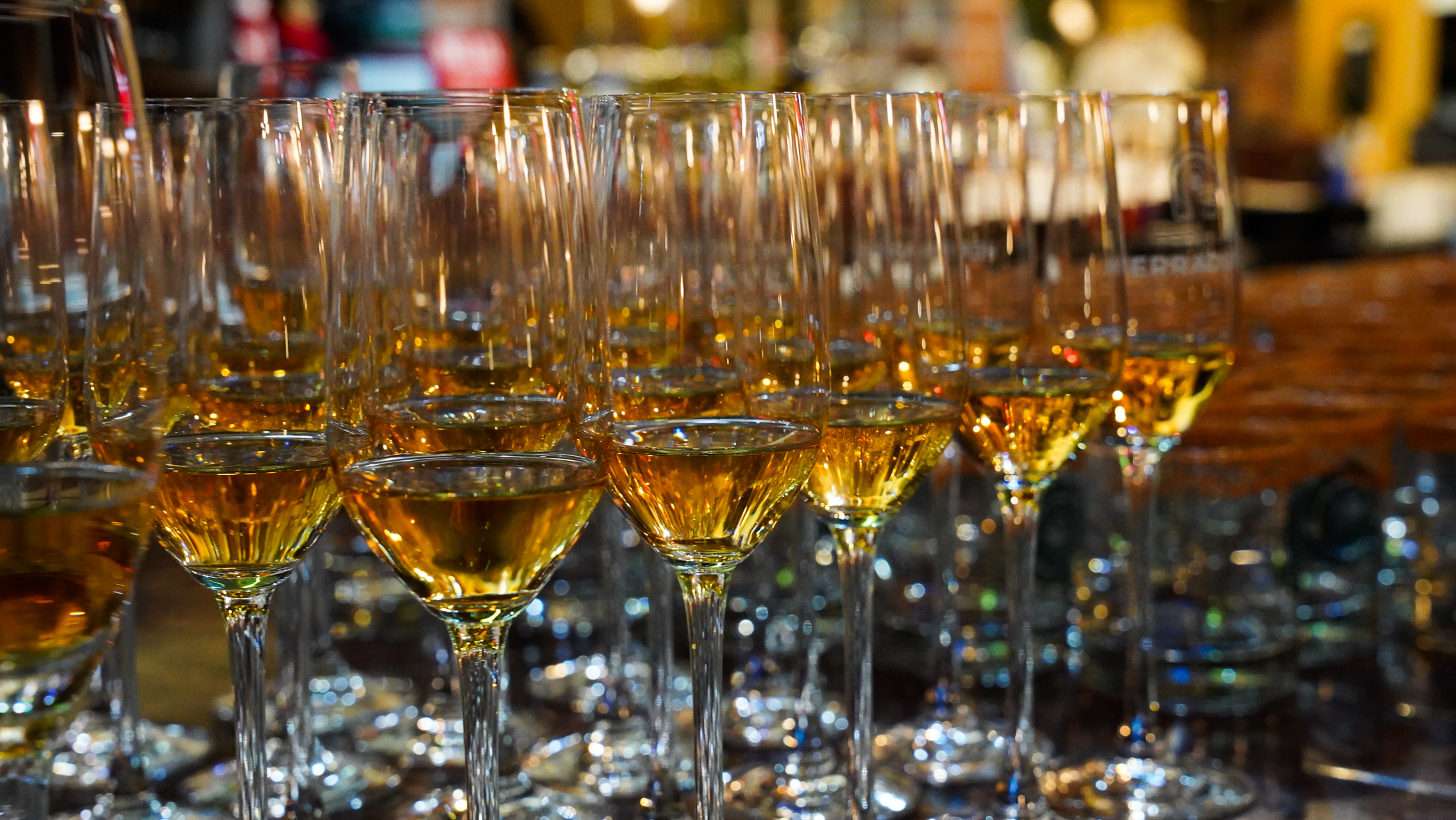 Dinner #2. (Sold Out)
Date: Sunday,  April 10, 2022
Time: 5:30 pm – 7:30 pm
Location: Emmet St La Mesa
Phone: (402) 733-8754
Cost: $75 per person