As National Margarita Day approaches to many, it signals the beginning of "margarita season." Now, while many of us enjoy these tasty cocktails year-round, we thought this would be the perfect time to dive into some margarita mixology, La Mesa style!
Let's start with a bit of history, where did margaritas begin?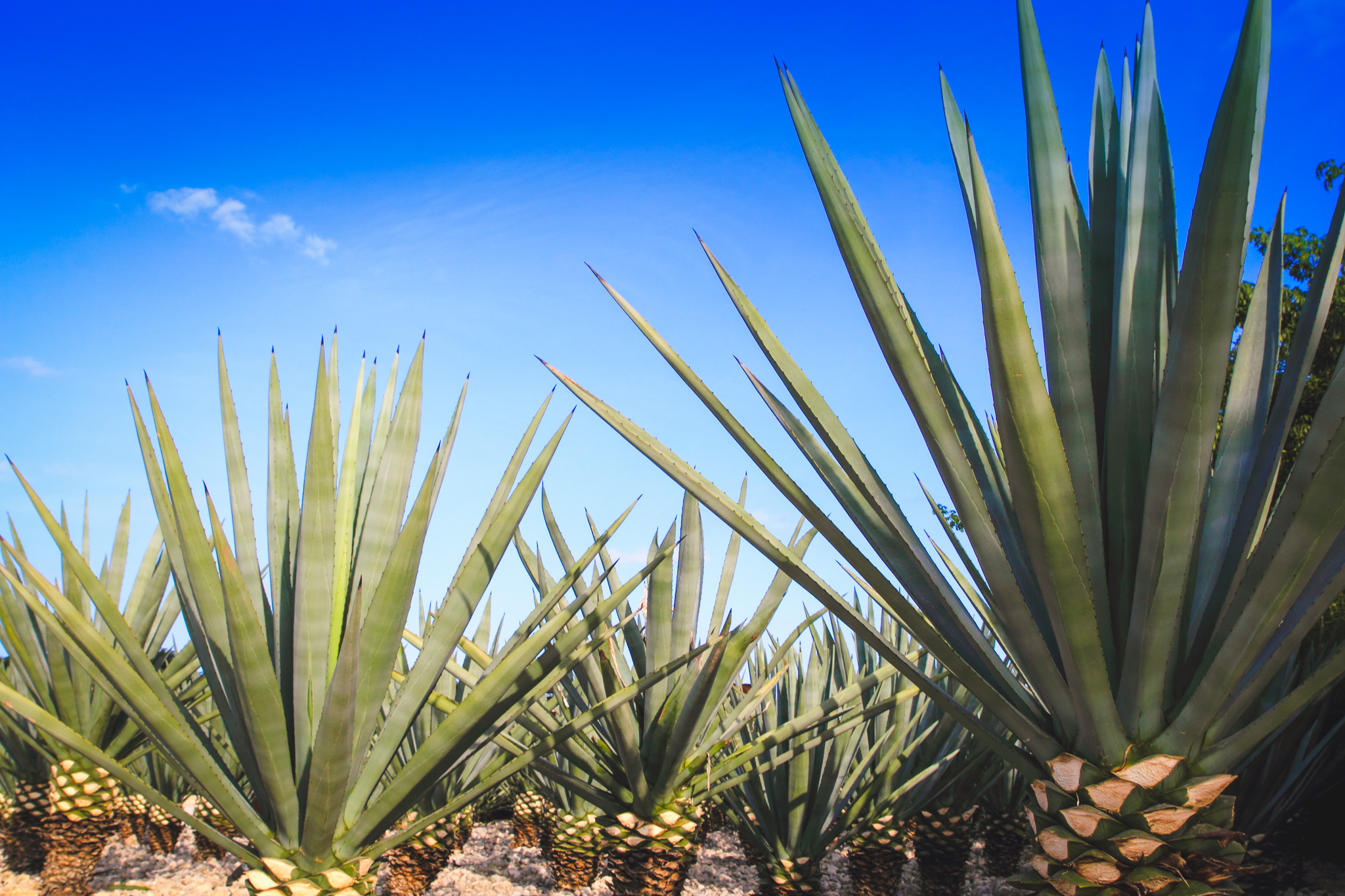 One of the more commonly accepted theories is that Carlos "Danny" Herrera created the margarita at his restaurant in Tijuana around 1938.
Herrera is believed to have invented the cocktail for one of his customers, an aspiring actress named Marjorie King. King was supposedly allergic to all alcohol except tequila, and so he concocted a refreshing drink that would later be known as the margarita.
But there's yet another bartender who claims the margarita as his own: Pancho Morales, who in 1974, claims he was working as a bartender in Juarez, Mexico, in 1942 when a woman came in and asked for a "magnolia" — a similar cocktail made with citrus, simple syrup and whiskey. Not remembering exactly how to make it, and not willing to admit it, Morales gave her something he deemed similar enough. She told him it wasn't a magnolia, and he pretended that he had previously thought she told him to make her a "margarita" — which was not an actually known cocktail, but simply the Spanish name for a daisy (and also a female given name) which kind of sounded like "magnolia."
Pretty soon she ordered another one and someone said, "Hey, what's that?'" Morales said.
Regardless of where and when the margarita was invented, it does it appear it was almost certainly named after a woman!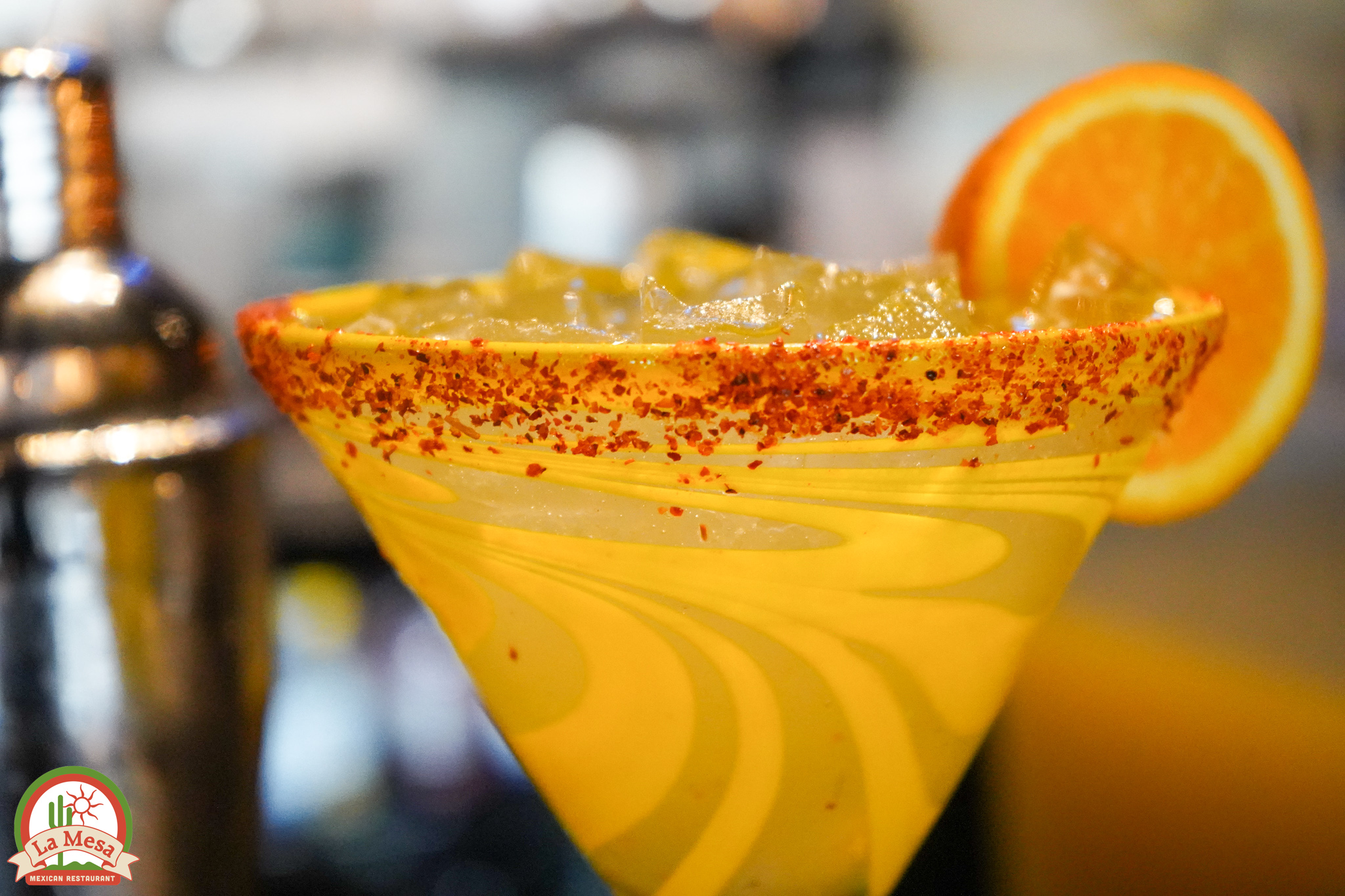 Making a great margarita begins with the best tequila, and that's 100% Agave Tequila. So, what does 100% Agave mean? It means it's made from the blue agave plant from the highlands of Jalisco, Mexico. Simply put, 100% Agave has no other sugars used during fermentation. The result is tequila with more body, aroma and of course, better flavor.
Remember, where non-100 percent blue agave tequila, called mixto, is served (You'll never see the word "mixto" on the bottle; it just won't say that it's 100 percent agave). Mixto tequilas are legally allowed to be fermented with up to 49 percent non-agave sugars, and most producers use cheap cane sugar. Doing the math, that means these tequilas have only 51% agave!
So, when you use these tequilas in margarita's you're basically drinking half-tequila and half-other stuff. And even worse, in order to make mixtos taste and look more like 100 percent agave tequila, they'll include additives like sugar syrup, caramel coloring, glycerin, oak extract, and almond extract, and they'll still be allowed to call it "tequila." That amigos is how margarita hangovers go from tolerable to really bad.
Bottom line, if your tequila isn't 100% Blue Agave, it's not worth drinking!
La Mesa uses only 100% Blue Agave in all their margaritas!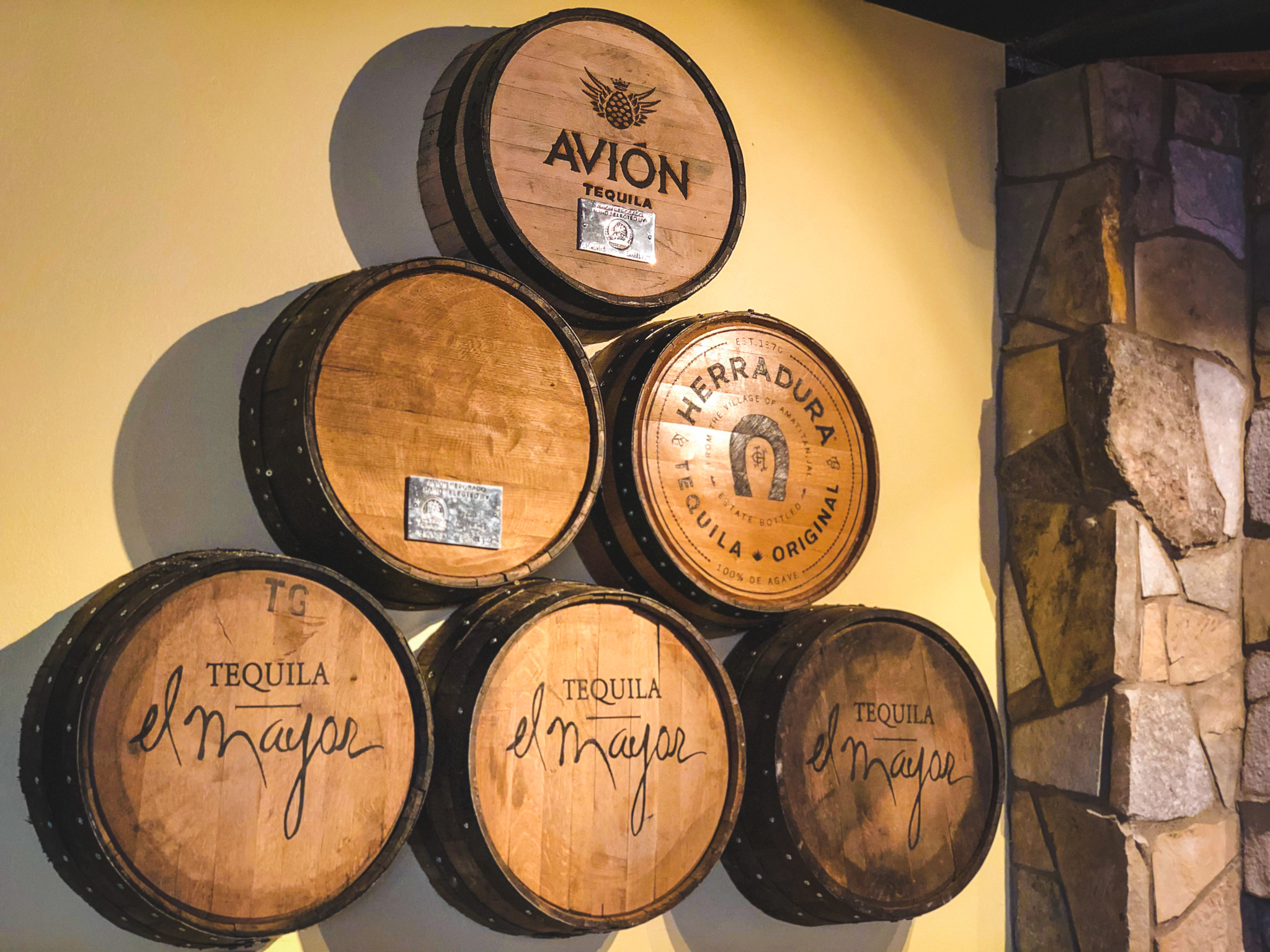 In fact, La Mesa hand-picks tequilas for their Premium Margaritas and has them aged (rested) in barrels for 11 months. In other words, these tequilas offer mild flavors best suited to deliver a superior margarita taste experience!
If variety is the spice of life, then margarita lovers can live it up at La Mesa! Start with the house margarita featuring Altos 100% Agave Tequila. This well-balanced finished creates the best house margarita anywhere in town! Add some ____ with 11 flavorful choices too! Perfect to celebrate National Margarita Day.
Experience one of La Mesa's "16" Premium Margaritas, like the Watermelon-Jalapeño Margarita, a refreshing combo of spicy, tart, and sweet, that's absolutely delicious! Or, try the Pineapple Cilantro Margarita, the flavor combination of the sweet pineapple juice and cilantro is perfect! Combine two great cocktails in one refreshing drink with the Bahama Mama Margarita featuring tequila, rum and pineapple juice!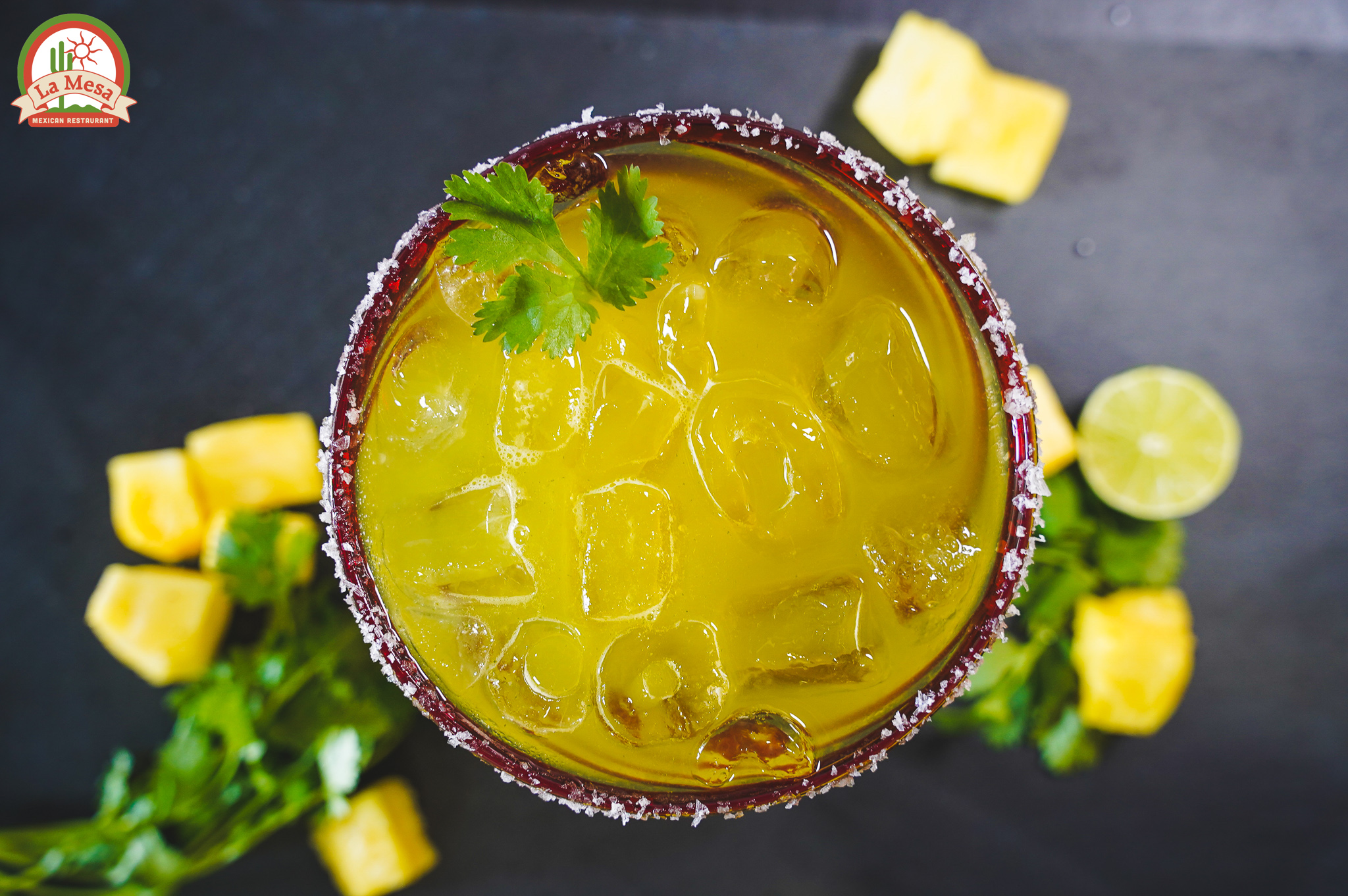 La Mesa is continually taste testing various fruit, vegetable, spice and liquor flavor combinations to bring new premium margaritas to its customers!
By now, some of you are probably thinking 16 premium margaritas are a lot of choices, and you are right! La Mesa offers more premium margaritas than any other Mexican restaurant in town!
Are you thirsty yet?
If so, grab some friends, compadres, coworkers or family and celebrate National Margarita Day at La Mesa.
Salud amigos!